Hebei Haihao High Pressure Flange Pipe Fitting Group Co
We are the first and one of the biggest companies which can produce pipe fittings,flanges and steel pipes.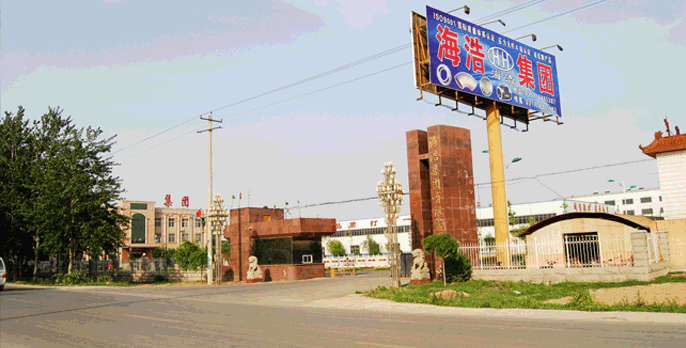 Products of Hebei Haihao group are used all over the industrial filed of China, and exported to the East Asia, Europe, America, Africa and other countries. Our products are divided four series: 1, pipe fittings; 2, forged flanges, 3, steel pipes; 4, customized and non-standard products, hundreds type of products by carbon steel,alloy steel and stainless steel.